"EVERY POTENTIAL THREAT WILL BE DESTROYED"
24 Nov, 2015, 20:38
"

We warn that every target posing a potential threat will be destroyed,"

lieutenant general Sergey Rudskoy said during the briefing.
"
All military contacts with Turkey will be suspended
," Rudskoy added.

The Moskva ('Moscow') missile cruise is a flagship vessel of the Russian Black Sea fleet and is one of the fleet's two biggest ships.
The cruiser was stationed in Sevastopol but left in summer 2015 after being deployed to the Mediterranean Sea where it joined Russia's standing naval force in the Mediterranean.
Three steps as announced by top brass:
Each and every strike groups' operation is to be carried out under the guise of fighter jets.
Air defense to be boosted with the deployment of Moskva guided missile cruiser off Latakia coast with an aim to destroy any target that may pose danger.
Military contacts with Turkey to be suspended.
Rudskoy, a top official with the Russian General Staff, condemned the attack on the Russian bomber in Syrian airspace by a Turkish fighter jet as "
a severe violation of international law
".
He stressed that the Su-24 was downed over the Syrian territory. The crash site was four kilometers away from the Turkish border, he said.
Rudskoy said the Russian warplane did not violate Turkish airspace. Additionally, according to the Hmeymim airfield radar, it was the Turkish fighter jet that actually entered Syrian airspace as it attacked the Russian bomber.
Rudskoy added.
"

We assume the strike was carried out with a close range missile with an infra-red seeker,

" Rudskoy said.
"
The Turkish jet made no attempts to communicate or establish visual contact with our crew that our equipment would have registered.
The Su-24 was hit by a missile over Syria's territory

."
A US military spokesman said that the incident involves only Turkey and Russia and does not affect the US-led campaign in Syria, which will continue
"as planned".

UNTIL THE MUSHROOM CLOUDS APPEAR?
"The Syrian rebels (
AKA, ISIS OR A BRANCH OF ISIS, LET'S JUST SAY IT!)
say they shot down the aircraft with a TOW anti-tank missile, most likely supplied by the United States.
Videos supplied by the rebel group seem to back up the claim of a shootdown and associated crash site.
If this incident is confirmed, then the existence of a proxy war with Russia and Iran via American-backed forces in Syria is a reality. Russian President Vladimir Putin has called the shootdown of a Russian military plane a 'stab in the back' by forces supporting the Islamic State terrorists."

THE WORLD HAS GONE TO WAR OVER MUCH LESS, MY FRIENDS, OVER MORE 'TRIFLING' MATTERS THAN THIS.
WE MAY NOT SEE THIS END WELL.
WE CAN HOPE THINGS COOL DOWN, BUT PRESIDENT PUTIN DID NOT LOOK "COOLED DOWN" WHEN HE ADDRESSED THIS SITUATION...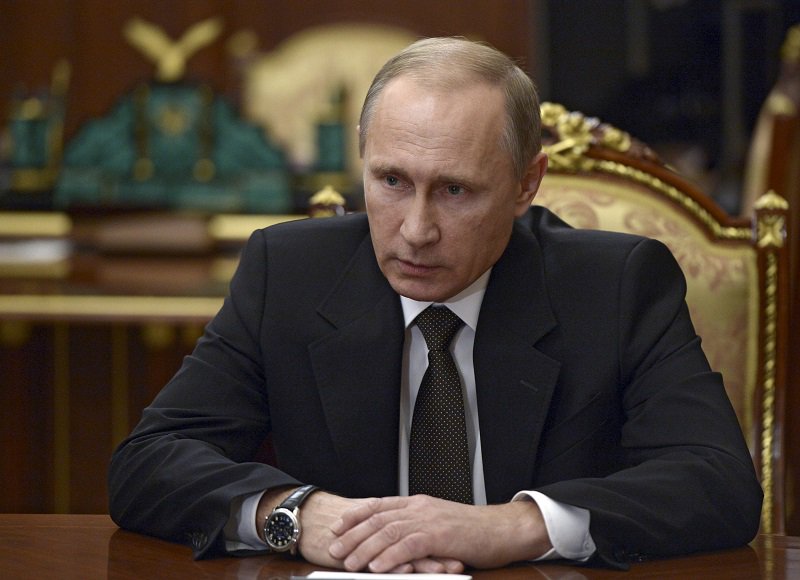 THINGS ARE ESCALATING THERE TOO QUICKLY.
TURKEY WAS VERY FOOLISH IN THIS.
FOOLISHNESS OFTEN ENDS VERY BADLY.